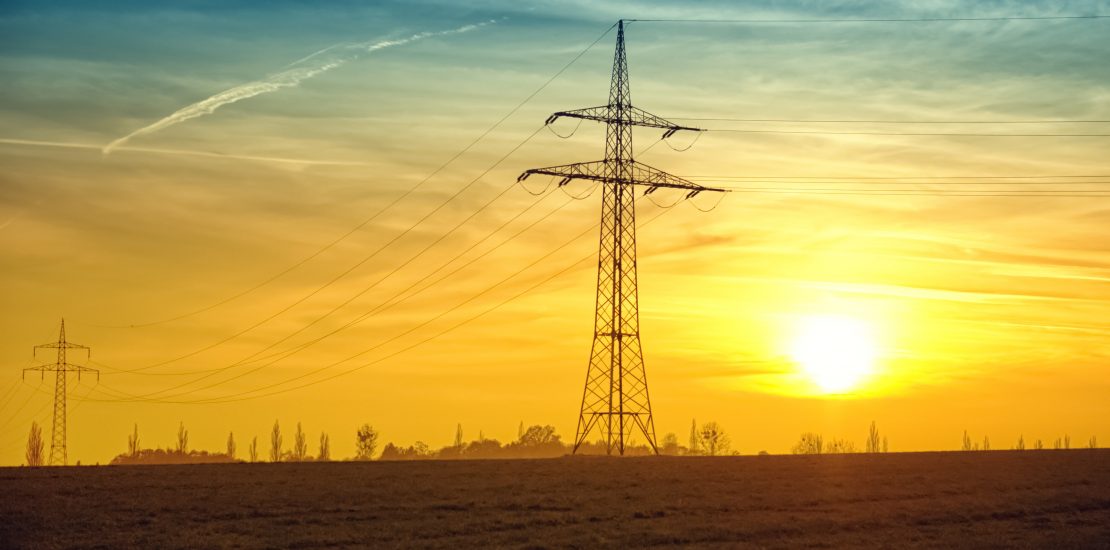 Smart Grid Applications
INTRODUCTION
Where IEC 61850 / IEC-104/MODBUS based substation and distribution automation is required, our Smart Grid Communication Services is worthy to utilize. The easiest way to deployment solutions,and provide engineering and configuration tools which help to utilize acute deployment
We have capable Grid Automation team who can upgrade IEC 61850 environment with selecting proper product and tools.
Rs Consultancy – we help companies assess their skills and choose a new direction which utilizes the talents of the team and resources most productively.
Safety net & build wealth
You can transform your business to a revenue-producing asset that lets you work as much or as little as you want.
Business planning & strategy
Our clients are often surprised by the possibilities we present to them; by thinking outside the box we present exciting new ventures:
Work fewer hours — and make more money
Attract and retain quality, high-paying customers
Manage your time so you'll get more done in less time
Hone sharp leadership skills to manage your team
Cut expenses without sacrificing quality
Automate your business, so you can leave for days,
Our services
RTU
Data Concentrator
Protocol Gateways
IEC-61850
DNP 3.0
IEC- 60870-5-104
MODBUS
Business plan market
A strong business plan requires going beyond intuition and experience, and supporting your idea with fact-based market research. Investors need to have confidence in your understanding of the market, so don't let yourself down by skimping on research. We have access to fee-based, subscriber-only resources such as:
Don James/Semplice – Article and News Research
VoltageBusiness – Company and Industry Research
Goovers – Company and Industry Research
IRISpace – Article and News Research
Lexos-Nexos – Company, Industry, Market Research
Plombett – Article and News Research
Pronounce – Market Analysis report "Slices"
Competitor research & analysis