careers
RS Consultancy is always looking for talented people to become its team members. We realize that productive people are always a good addition to our organization. So if you have the ability and the passion to work with one of the technology driven companies in the world, join us!
When you work at RS Consultancy, you get to be part of a team that is known for its performance. We are efficiency driven professionals who focus on the endgame.
Several IT & Engineering Solutions in Power Energy, Distribution, Oil & Gas, Cement, Raw Materials Industries.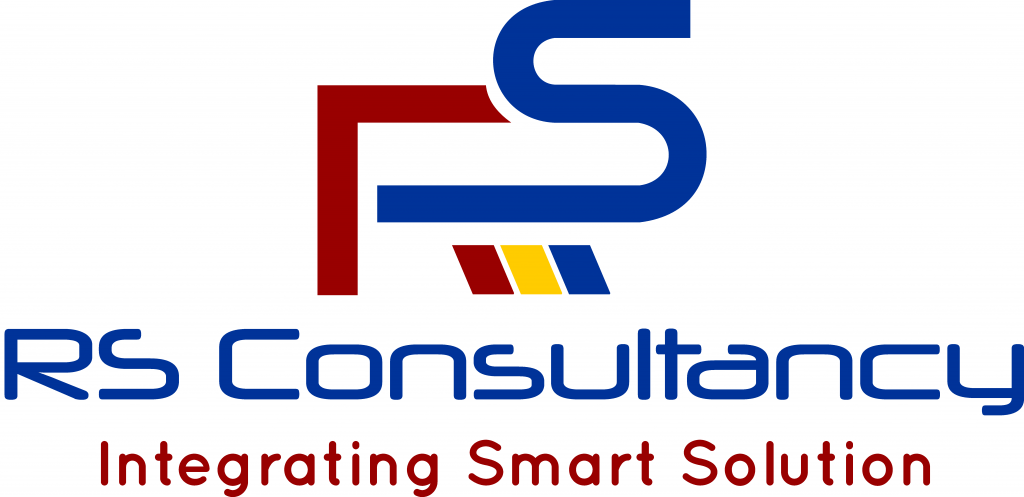 benefits and rewards
We care for our clients' business as our business. We think and act like business partners, not academic advisors. We share our clients' aspirations, work to understand their reality, and align our incentives with their objectives — so they know we're in this together.
Personal impact, mentoring, and teamwork are just a few of the benefits of building a career at RS Consultancy.
open positions