INTRODUCTION
---
We are expertise in different protocol conversion like Modbus RTU, Modbus TCP/IP, IEC-61850, IEC 60870-101, IEC 60870-103, IEC60870-104, DNP 3.0, DLMS as our continuous focus on protocol related activities and smart grid application from decades.Our RSK-RTURemote Terminal Units which supports convenient installation,maintenance and expansion features. Their configuration shall include a centralprocessing module, I/O module, and time / date facilities. The central processing module ishandling all protocol emulation, perform data acquisition, and execute control requests. It is also accept commands from themaster station, perform address recognition, assemble response messages inaccordance with the received command messages, and transmit these messages tothe SCADA/DMS master station. The Central Processing Unit is also provide interfaces for a timestandard and a test set. Each I/O module is capable of interfacing with digital inputs, control output points and combinations of point types. I/O modules are also replaceable withoutreprogramming, redefinition of configuration parameters or rewiring.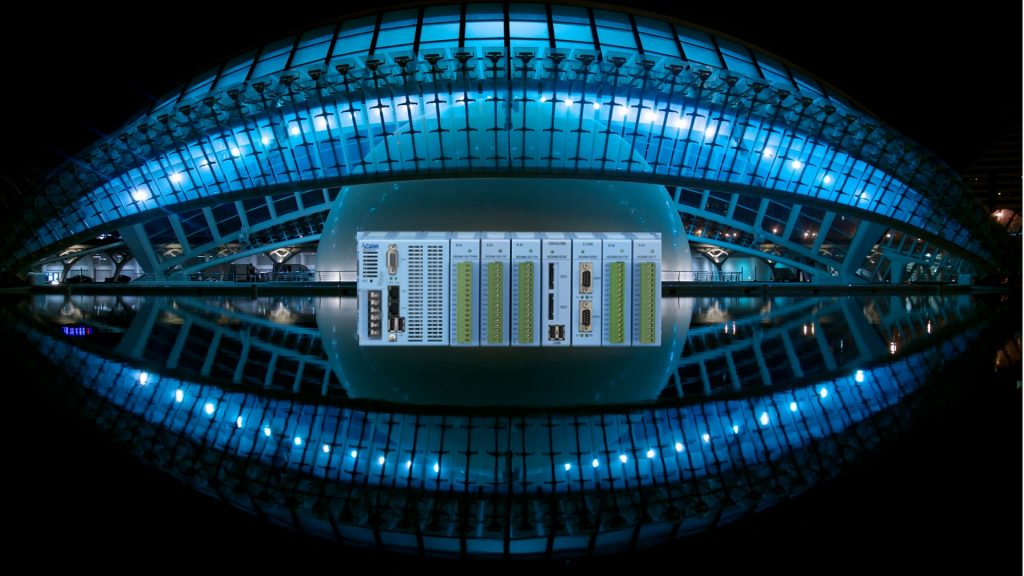 Compact Fan less Design
Especially the Power, Smart Grid, Steel, Manufacturing, Oil and Gas and Food Processing
Acquire data from Multifunction Transducers (MFTs), discrete transducers & status input devices such as CMRs etc.
Receiving and processing digital commands
Support for Analog output
Strong data processing ability
Time synchronization with GPS receiver
Internal battery backup to hold data in SOE buffer memory & also maintaining the time & date.
Capable to control of Substation devices.
Interfaced with the substation equipment, communication equipment, power supply distribution boards etc.
Data transmission rates – 300 to 19200 bps for Serial ports for MODBUS and 10/100/1000 mbps for TCP/IP Ethernet ports
Automatic startup and initialization following power restoration
File downloading and uploading support.
Automatic start-up and initialization following restoration of power.
Support for IEC 60870-5-103, IEC 61850 protocols & ability to act as a gateway for Numerical relays
Sequence of Events (SOE) feature
Easy to install and configure.
Maintenance free.
Remote Support.
IEC-61850
IEC-60870-5-104
IEC-60870-5-101
IEC-60870-5-103
DNP 3.0
MODBUS RTU/TCP-IP
OPC DA
Flexible Model Availability: Yes
Flexible No of RS-232/RS-485 Availability: Yes 
Flexible No of Ethernet TCP/IP Port Availability: Yes 
Din Rail Mounting : Yes